AVRORA company constantly develops export of fresh herbs by direct flights to Amsterdam, to Moscow and other Eastern European cities.
During recent years, AVRORA have received exclusive representation of the best producers of Fresh Herbs from Israel and Ethiopia.
We offer a wide range of fresh herbs: Basil, Red basil, Oregano, Lemon grass, Chives, Marjoram, Mint, Peppermint, Rosemary, Rucola, Tarragon, Thyme, Sage, Savory,  Sorrel and other products.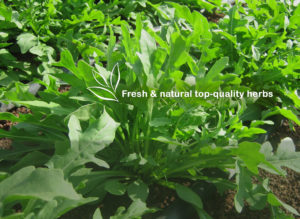 Professional packaging and temperature monitoring at all stages of transportation allow to maintain the quality and freshness of our products.